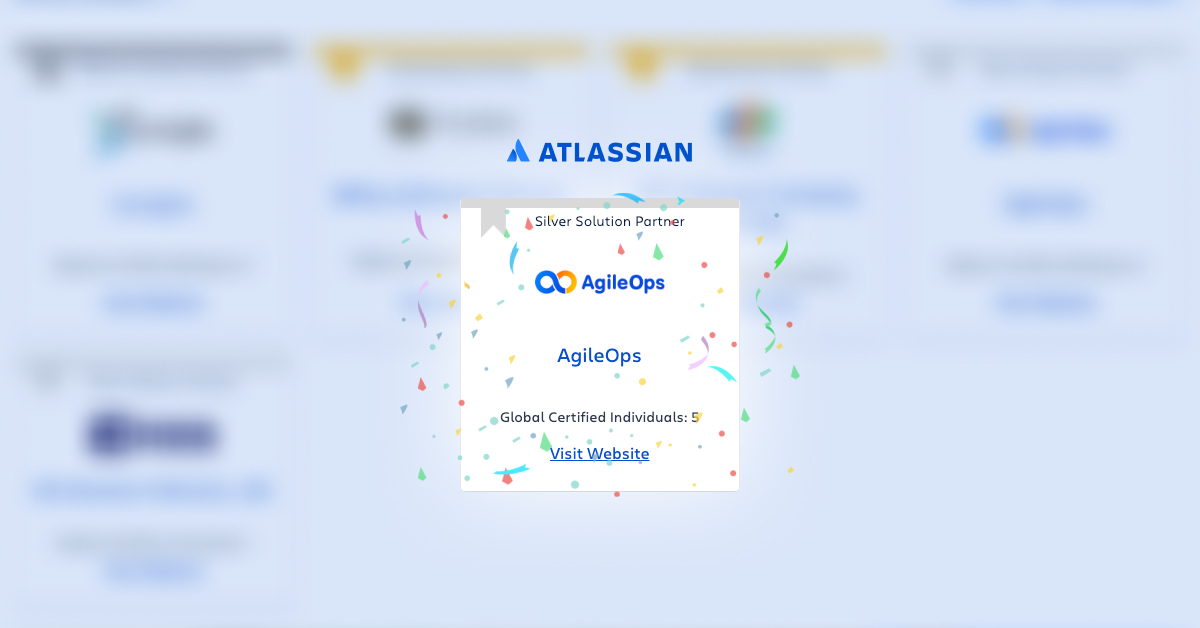 AgileOps becomes an Atlassian Solution Partner in Vietnam, helping businesses to optimize costs
Having met rigorous standards, AgileOps is officially a Silver Solution Partner of Atlassian in the Vietnamese market.
AgileOps, a technology startup specializing in providing IT and DevSecOps services, today announced that it has become an Atlassian Solution Partner in Vietnam. Atlassian is a leading provider of team collaboration and productivity software, notably including Jira Software - a tool widely used by software development teams in Vietnam.
To join the Atlassian Solution Partner Program, companies must complete a thorough assessment process of capabilities, credibility, and personnel. AgileOps has a strong team of experts with extensive practical experience led by the CEO and CIO, who are also the first and second Atlassian Certified Experts in Vietnam. Atlassian Certified Experts hold at least four Atlassian Certified Professional-level credentials, demonstrating their expertise across multiple Atlassian products. In addition, AgileOps has a highly skilled technical team recruited directly from the top three IT universities in Ho Chi Minh City (Ho Chi Minh University of Technology, University of Information Technology, and University of Natural Sciences), with 85% of them holding Certified Individual certificates in IT fields such as Atlassian, AWS, ITIL, and Kubernetes.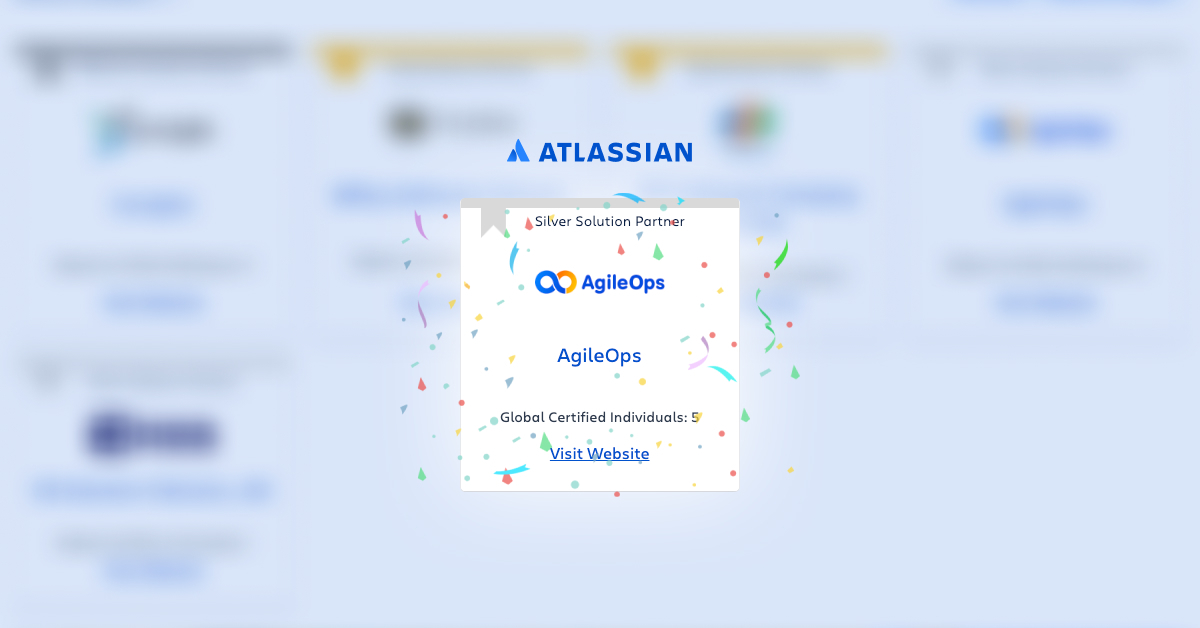 Furthermore, AgileOps' Atlassian team consists of consultants who are trained to implement Atlassian products and have gone through multiple interviews and rigorous assessments. These consultants will directly address inquiries, provide sales and technical services, as well as implement ITSM, ESM, and other Atlassian ecosystem solutions for customers.
"AgileOps' commitment to excellence and passion for innovation aligns with Atlassian's own values and goals," said Adrian Fonseca, APAC Head of Channel Business Development ITSM at Atlassian. "We are confident in their Service Management expertise, commitment to delivering exceptional customer experiences, and ability to help unleash the full potential of teamwork for customers in Vietnam."
Amid signs of a global economic downturn and increasing inflation, the need to replace outdated technologies and improve operational efficiency has become crucial for businesses. As an Atlassian Solution Partner, AgileOps expects to provide comprehensive and effective software solutions for organizations and enterprises in Vietnam, contributing to their digital transformation and sustainable development.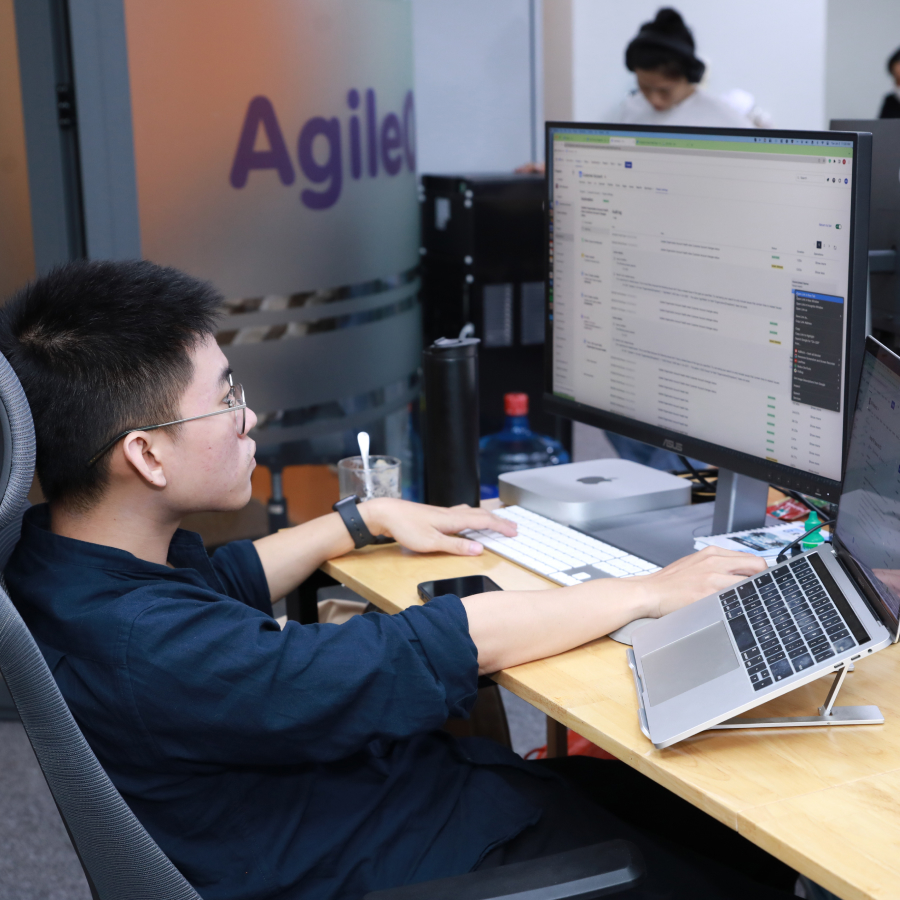 The CEO of AgileOps, Mr. Ngo Hung Kiet, shared his excitement:
"We are delighted to become an official Atlassian Solution Partner in Vietnam. This opens up new opportunities for AgileOps to bring world-class Atlassian products and solutions to businesses and organizations in the country. We are committed to delivering the highest quality of services and solutions to our customers, leveraging our team's expertise and certifications in Atlassian products."
Learn more about AgileOps's Atlassian service offerings.